I Wood if I Coodland :
January 26, 2010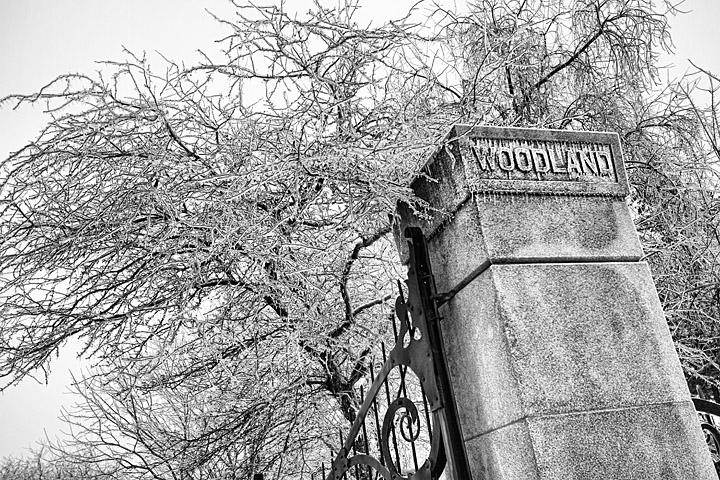 Image Data
File Name: 7D_24942
Model: Canon EOS 7D
Lens: EF-S 10-22mm F/3.5-4.5 USM
Date: 01.22.10 8:52am
Focal Length: 22mm (35mm)
Shutter: 1/30 s
F-Stop: F5.6
ISO: 100
Ex Bias: +2/3 EV
Program: Aperture priority
Metering: Multi-segment
Focus Distance: Infinity
The ice from last week all melted off, but we sure got nailed with an unexpected surprise yesterday! Only a couple inches of snow, but with the high winds and re-frozen ice, it created some of the worst road conditions all winter long. Several long stretches of I-35 and I-80 had to be completely shut down because they were completely unpassable. As usual, had no trouble getting around in town, but it sure sounded like trouble once you ventured out too far.
Comments (0)
Leave a Comment