Lil Gazer :
January 22, 2011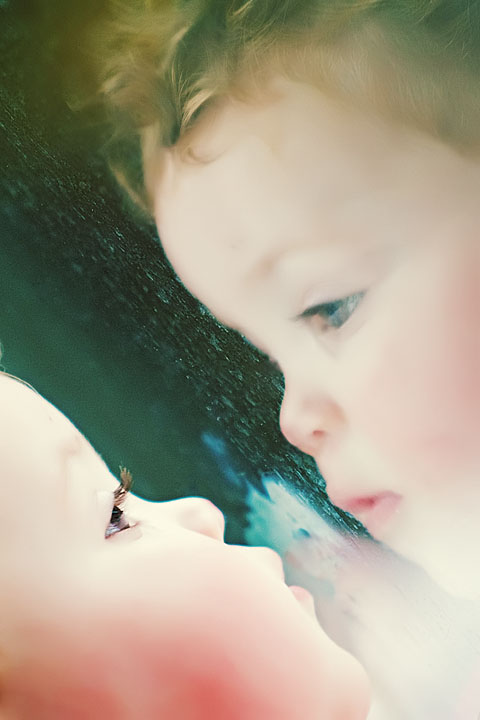 Image Data
File Name: 7D_161210
Model: Canon EOS 7D
Lens: EF 70-200mm F/2.8L USM
Date: 01.21.11 4:30pm
Focal Length: 195mm (312mm)
Shutter: 1/250 s
F-Stop: F2.8
ISO: 800
Program: Manual
Metering: Multi-segment
Focus Distance: 2.25 m
There's no better exercise than photographing a 2 year old at the Botanical Center :P
Comments (0)
Renee 01.22.11 1:14pm
What a cutie!!!!! Look at those long eye lashes!!! :)
---
Tara 01.22.11 9:21pm
I love it can't wait to see them all!!!!
---
Leave a Comment