Ahhh, The Ball's too Big! :
November 28, 2010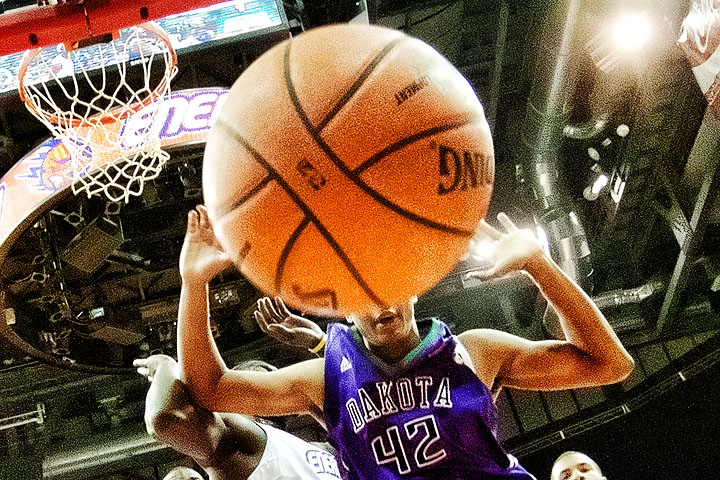 Image Data
File Name: 50D_124979
Model: Canon EOS 50D
Lens: EF-S 10-22mm F/3.5-4.5 USM
Date: 11.20.10 8:50pm
Focal Length: 10mm (16mm)
Shutter: 1/400 s
F-Stop: F3.5
ISO: 1600
Program: Manual
Metering: Multi-segment
Focus Distance: 4.29 m
Aaaahhhhhh! What am I supposed to do with this ginormous basketball!? It's. So. BIG!
Comments (0)
Leave a Comment