Blackend Fries :
November 27, 2009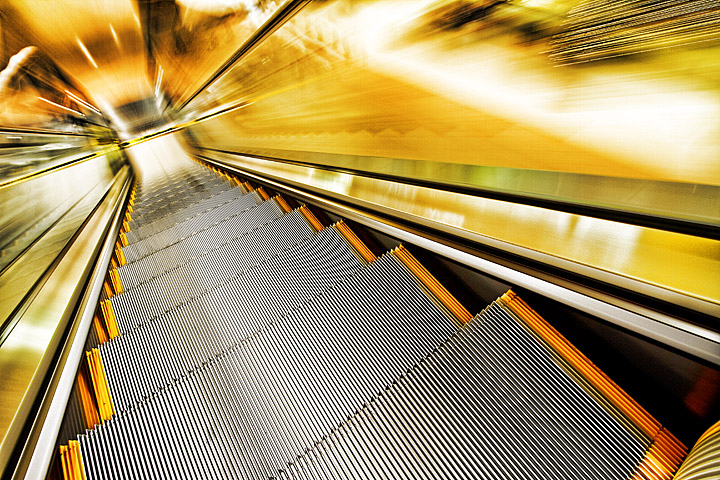 Image Data
File Name: 7D_15179
Model: Canon EOS 7D
Date: 11.27.09 7:09am
Focal Length: 10mm (16mm)
Shutter: 8 s
F-Stop: F11
ISO: 100
Program: Manual
Metering Mode: Evaluative
Flash: Off
Focus Mode: Manual focus
Blackend Fries
Thanks for the Like/Fave!
Views: 355
You Liked/Faved This
(23)
West Des Moines
It's the Friday of blackness again, which will I hereby proclaim as National Escalator Day.
Comments (0)
ami 11.27.09 1:05pm
I remember back in the day, when the word "escalator" was all you needed to make a girl named Jwen SOOOOO happy!
---
Laurie 11.28.09 1:28pm
What a great shot! It captures all the madness of that crazy consumer fest. Perfectly.
---
jwen 11.29.09 4:02pm
heheh.
well.
if anthony rapp was on an escalator...
---
Leave a Comment