Griddy :
August 31, 2010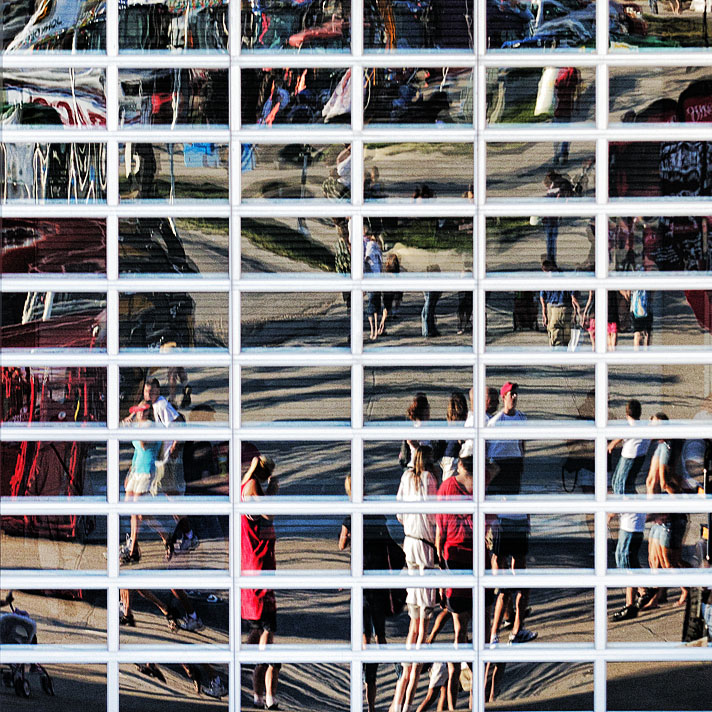 Image Data
File Name: 7D_117487
Model: Canon EOS 7D
Lens: EF 70-200mm F/2.8L USM
Date: 08.22.10 6:45pm
Focal Length: 120mm (192mm)
Shutter: 1/400 s
F-Stop: F4
ISO: 200
Ex Bias: +1/3 EV
Program: Aperture priority
Metering: Multi-segment
Focus Distance: Infinity
Putting together the pieces.
Comments (0)
mark 08.31.10 8:20am
Very interesting picture- where in the ISF was this taken? Guess: side of an animal trailer (reflected)
---
Jason Bradwell 09.01.10 1:16am
Back entrance to the Varied Industries Building, as seen from the sky lift.
---
Leave a Comment