Friday the East 13 Village :
August 13, 2010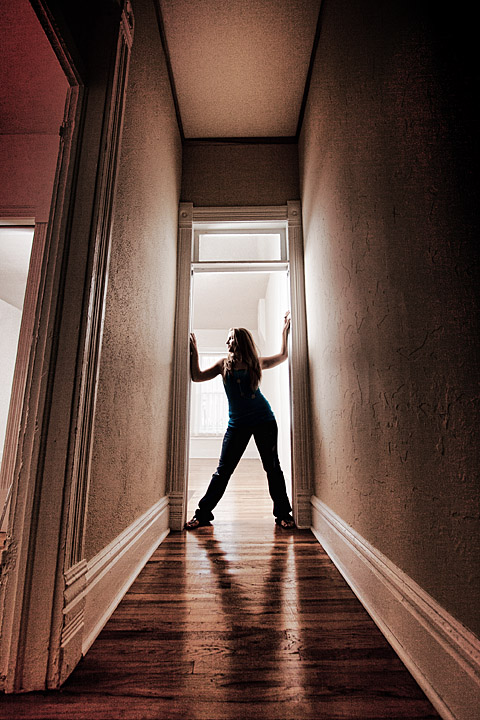 Image Data
File Name: 50D_118731
Model: Canon EOS 50D
Lens: EF-S 10-22mm F/3.5-4.5 USM
Date: 08.12.10 7:40pm
Focal Length: 10mm (16mm)
Shutter: 1/160 s
F-Stop: F4
ISO: 400
Program: Manual
Metering: Multi-segment
Focus Distance: 4.29 m
We acquired a second studio space in East Village at IKONIX this month. It's a great space that will augment our primary studio nicely. Had a chance to shoot there for the first time last night.

Enjoy your Friday the 13th!
Comments (0)
Leave a Comment