Reflectilection :
July 26, 2010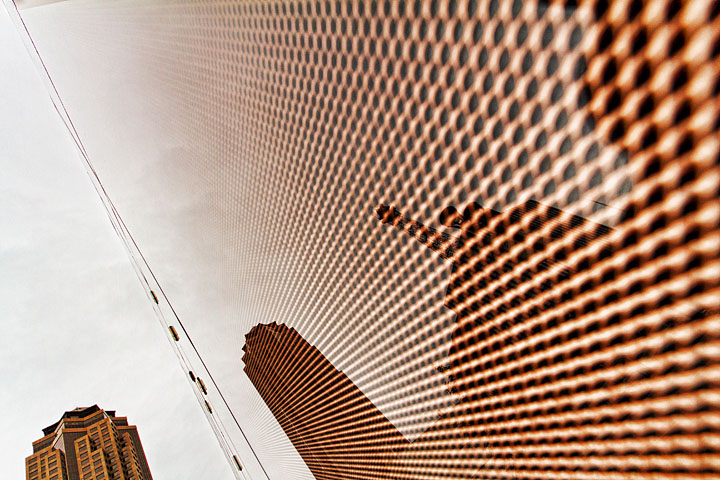 Image Data
File Name: 7D_104285
Model: Canon EOS 7D
Lens: EF-S 10-22mm F/3.5-4.5 USM
Date: 07.24.10 9:30am
Focal Length: 10mm (16mm)
Shutter: 1/800 s
F-Stop: F5.6
ISO: 200
Program: Aperture priority
Metering: Multi-segment
Focus Distance: 1.19 m
The downtown library is so not about the books. It's all about the reflections!
Comments (0)
mark 07.27.10 8:55am
Great shot!
---
Leave a Comment