Run, Kyle, Run! :
June 15, 2010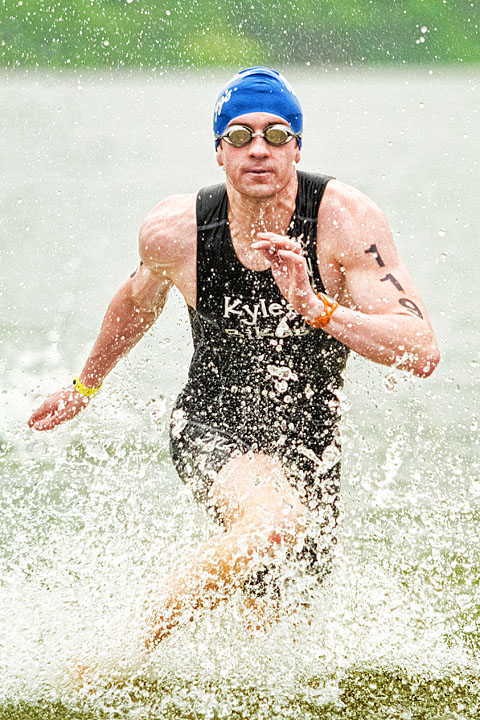 Image Data
File Name: 7D_86354
Model: Canon EOS 7D
Lens: EF 70-200mm F/2.8L USM
Date: 06.13.10 6:08am
Focal Length: 185mm (296mm)
Shutter: 1/640 s
F-Stop: F2.8
ISO: 1600
Program: Manual
Metering: Multi-segment
Focus Distance: 13.80 m
Athletes are always so concerned about perfecting their running skills. But they should never underestimate the power of hiding!
Comments (0)
Leave a Comment