Classic :
May 10, 2010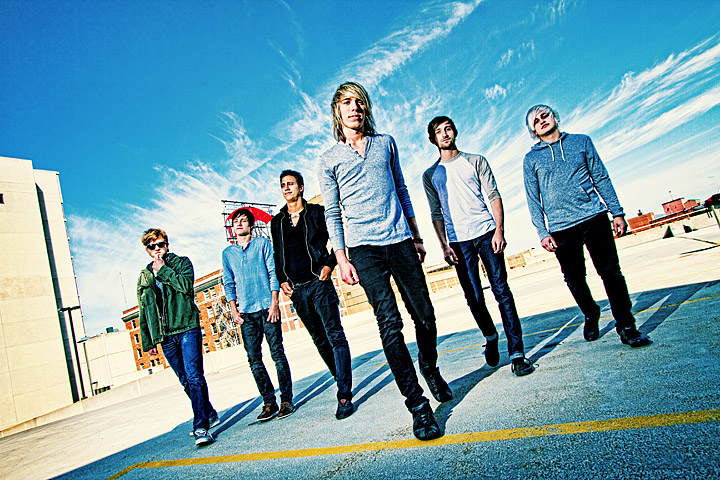 Image Data
File Name: 7D_76988
Model: Canon EOS 7D
Lens: EF-S 10-22mm F/3.5-4.5 USM
Date: 05.09.10 10:20am
Focal Length: 14mm (22mm)
Shutter: 1/320 s
F-Stop: F5.6
ISO: 100
Program: Manual
Metering: Multi-segment
Focus Distance: 1.19 m
Part of a promo shoot for local rock band, "Classic in the Making".
Comments (0)
Eric Martin 05.13.10 12:23pm
Wish them them best. Unfortunately, it's hard to split gig money six ways... Unless a couple of them are interns.
---
Leave a Comment