Daddy's Boy :
May 07, 2010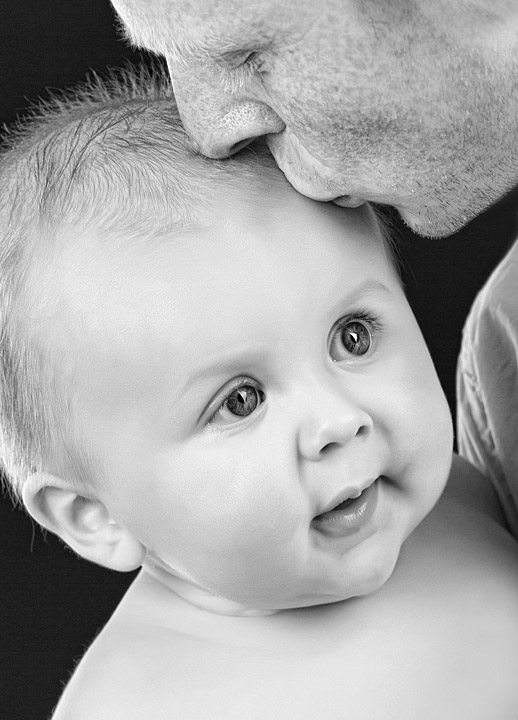 Image Data
File Name: 7D_75586
Model: Canon EOS 7D
Lens: EF 70-200mm F/2.8L USM
Date: 05.06.10 7:33pm
Focal Length: 200mm (320mm)
Shutter: 1/160 s
F-Stop: F8
ISO: 100
Program: Manual
Metering: Multi-segment
Focus Distance: 3.82 m
And for my next trick, I will use my mind-control techniques to cause a baby to spit-up on command! It was awesome when I commented, "Hey, you haven't spit-up on that shoulder yet", for which this little cutie politely obliged a split-second later.

Still need to refine my skills to get them to smile and look towards the camera on command. But hey, the expellation of bodily fluids is a great, although messy, place to start!
Comments (0)
Leave a Comment