The Day the West Won :
March 09, 2013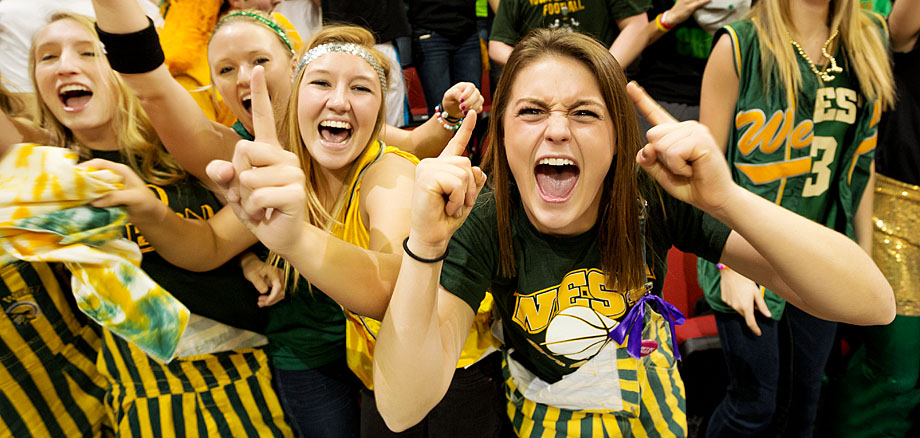 Image Data
File Name: 5D3_13891
Model: Canon EOS 5D Mark III
Lens: EF 16-35mm F/2.8L II USM
Date: 03.09.13 9:51pm
Focal Length: 16mm (16mm)
Shutter: 1/200 s
F-Stop: F4
ISO: 800
Program: Manual
Metering: Multi-segment
Focus Distance: 0.69 m
IC West. 4A BBall Champs. Tiny bit excited.
Comments (0)
Leave a Comment