[Well] Groomed :
April 30, 2010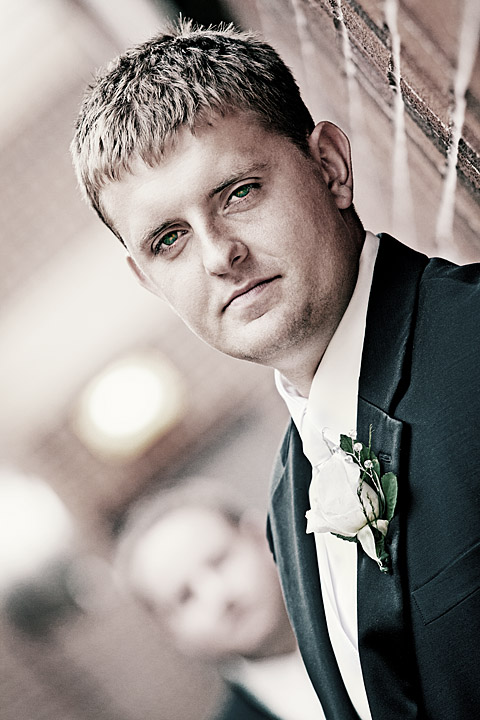 Image Data
File Name: 50D_102137
Model: Canon EOS 50D
Lens: EF 70-200mm F/2.8L USM
Date: 04.24.10 1:33pm
Focal Length: 185mm (296mm)
Shutter: 1/400 s
F-Stop: F4
ISO: 400
Program: Manual
Metering: Multi-segment
Focus Distance: 3.82 m
The "groom" is actually shortened from Bridegroom, a word dated back to 1604, derived from bride and the archaic goom, from Old English guma, "boy".

The word "Bride" comes from the Teutonic word for "cook". No hiding the what the woman is expected to do in the relationship ;)
Comments (0)
ami 04.30.10 5:38pm
yeah... look how well that's worked for you! What's for supper?!
---
Leave a Comment