Water of Fire :
May 01, 2010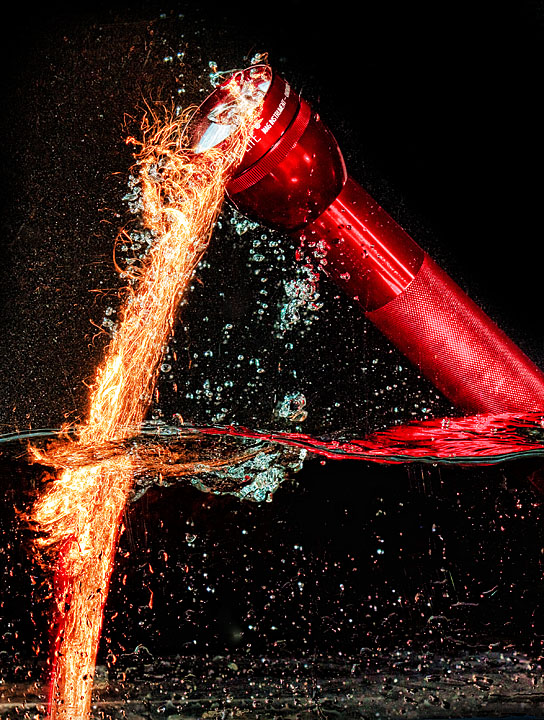 Image Data
File Name: 7D_68572
Model: Canon EOS 7D
Lens: EF 70-200mm F/2.8L USM
Date: 04.16.10 10:48pm
Focal Length: 110mm (176mm)
Shutter: 1/2 s
F-Stop: F11
ISO: 400
Program: Manual
Metering: Multi-segment
Focus Distance: 3.82 m
Always fun playing with water... combine that different color temperatures of light, and the fun never ends.
Comments (0)
Eric Martin 05.03.10 10:02am
Awesome. Fish tank again?
---
Leave a Comment