Weddy for Love :
April 25, 2010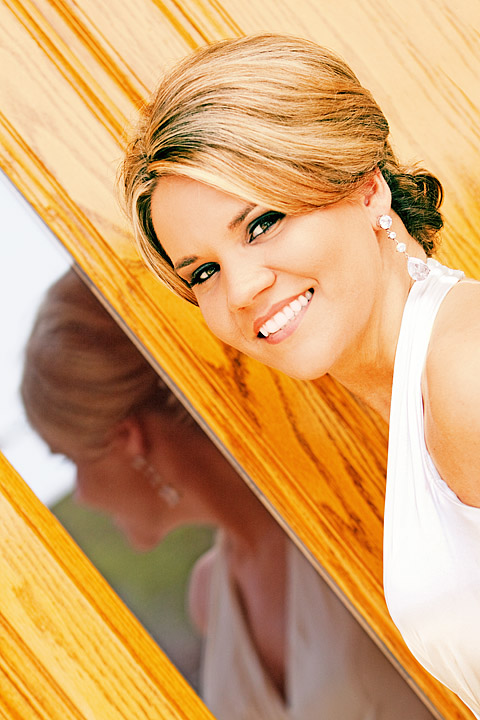 Image Data
File Name: 50D_101920
Model: Canon EOS 50D
Lens: EF 70-200mm F/2.8L USM
Date: 04.24.10 11:15am
Focal Length: 90mm (144mm)
Shutter: 1/320 s
F-Stop: F3.5
ISO: 100
Program: Manual
Metering: Multi-segment
Focus Distance: 2.25 m
First wedding of the season, of which is looking to be a busy one.

Congrats to John & Nicole!
Comments (0)
Caroline 04.25.10 5:45pm
Congrats Nicole & John! Awesome pic Jason!
---
Leave a Comment