Ain't No Thang :
April 26, 2010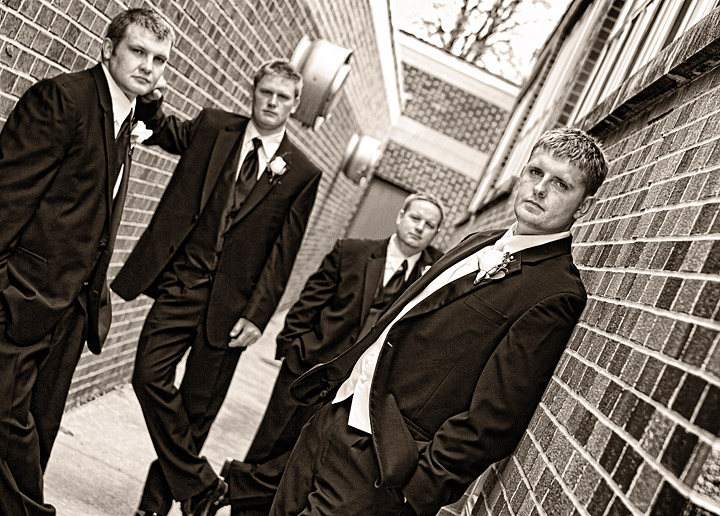 Image Data
File Name: 7D_72115
Model: Canon EOS 7D
Lens: EF 24-70mm F/2.8L USM
Date: 04.24.10 1:32pm
Focal Length: 54mm (86mm)
Shutter: 1/200 s
F-Stop: F4
ISO: 200
Program: Manual
Metering: Multi-segment
Focus Distance: 3.97 m
Deep in thought... pondering his life ahead... or simply why I'm pestering them with that dang crooked camera.
Comments (0)
Nicole 04.26.10 10:07am
Great pic Jason! You do fabulous work!
---
Leave a Comment