See Quin :
April 02, 2010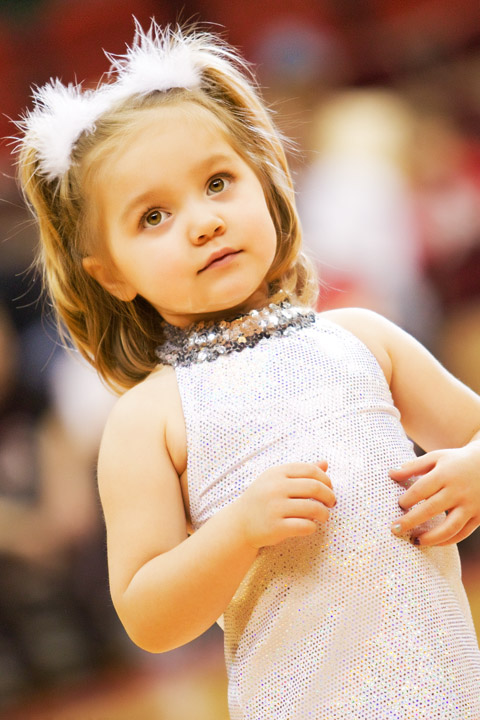 Image Data
File Name: 7D_62991
Model: Canon EOS 7D
Lens: EF 70-200mm F/2.8L USM
Date: 03.26.10 7:38pm
Focal Length: 200mm (320mm)
Shutter: 1/500 s
F-Stop: F2.8
ISO: 1600
Program: Manual
Metering: Multi-segment
Focus Distance: 13.80 m
Although coins are still used as sequins in some cultures, modern sequins tend to be made of plastic. They may also be referred to as spangles, paillettes, or diamantes. Paillettes themselves are commonly very large and flat. Sequins may be stitched flat to the fabric, so that they do not move, and are less likely to fall off; or they may be stitched at only one point, so that they dangle and move easily, to catch more light. Some sequins are made with facets, to increase their reflective ability.
Comments (0)
ami 04.02.10 6:03pm
we have a bag of paillettes in the basement! Betcha didn't know that... and bet your not surprised :P
---
Leave a Comment