Ink :
April 01, 2010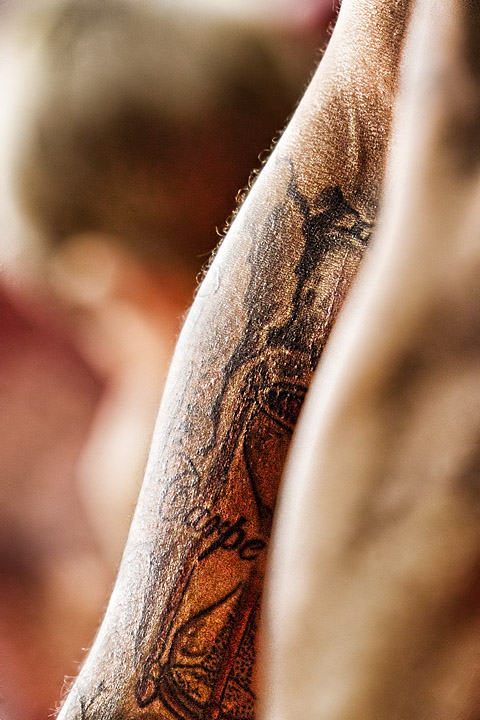 Image Data
File Name: 7D_62641
Model: Canon EOS 7D
Lens: EF 70-200mm F/2.8L USM
Date: 03.26.10 6:28pm
Focal Length: 200mm (320mm)
Shutter: 1/400 s
F-Stop: F2.8
ISO: 1600
Program: Manual
Metering: Multi-segment
Focus Distance: 3.82 m
Whacha think of my new ink? And my new tan? Pretty sweet, right?
Comments (0)
Leave a Comment