State of Balln' :
March 02, 2010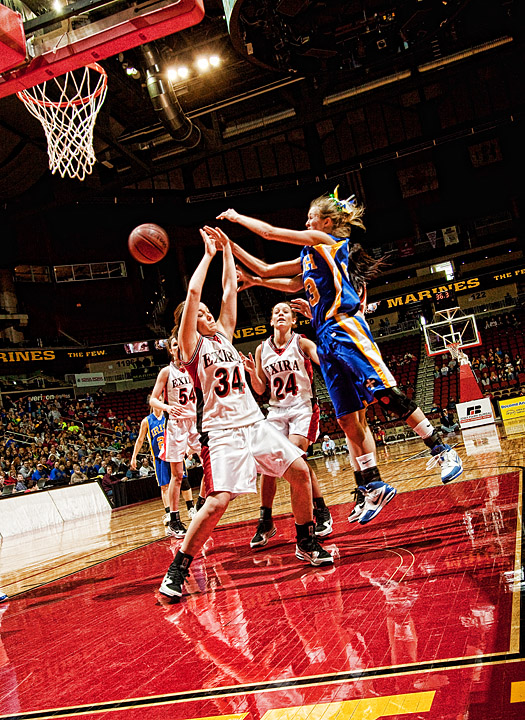 Image Data
File Name: 50D_89236
Model: Canon EOS 50D
Lens: EF-S 10-22mm F/3.5-4.5 USM
Date: 03.01.10 10:59am
Focal Length: 22mm (35mm)
Shutter: 1/250 s
F-Stop: F5.6
ISO: 400
Program: Manual
Metering: Multi-segment
Focus Distance: Infinity
Spent all day yesterday (9am - 9pm) at the Well shooting the first round of the girls state basketball tournament.

Heading back out tonight, Thursday, Friday & Saturday... whew!
Comments (0)
Eric Martin 03.02.10 11:55am
No rest for the wicked.
---
Leave a Comment