Reflect Upon Reflection :
January 11, 2010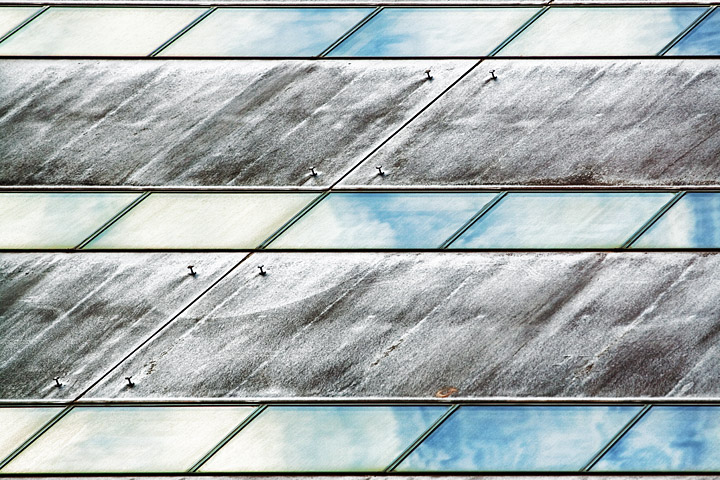 Image Data
File Name: 50D_75803
Model: Canon EOS 50D
Lens: EF 70-200mm F/2.8L USM
Date: 01.03.10 3:07pm
Focal Length: 200mm (320mm)
Shutter: 1/400 s
F-Stop: F4
ISO: 100
Program: Aperture priority
Metering: Multi-segment
Focus Distance: Infinity
Can you imagine a world without reflections? How boring would that be?
Comments (0)
ami 01.11.10 7:50am
Boring?! think of what all those people would look like not looking in the mirror! Could be the funniest thing EVER!!!
---
Leave a Comment