Eh See :
December 17, 2009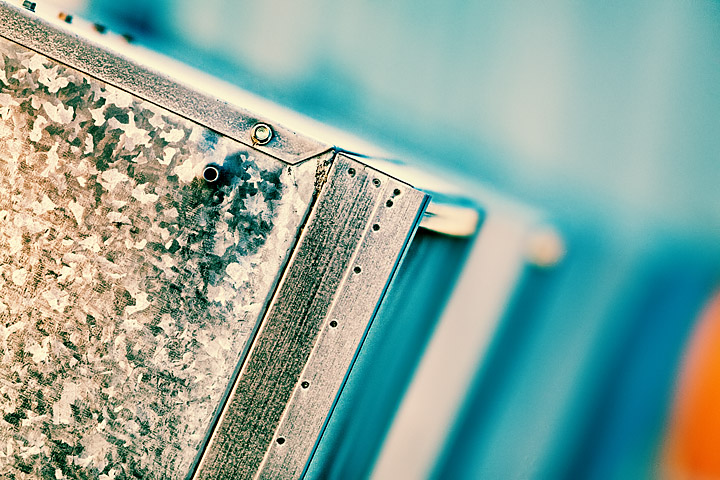 Image Data
File Name: 50D_73459
Model: Canon EOS 50D
Lens: Canon EF 70-200mm F/2.8L USM
Date: 12.05.09 4:36pm
Focal Length: 200mm (320mm)
Shutter: 1/80 s
F-Stop: F2.8
ISO: 800
Ex Bias: +1
Program: Aperture priority
Metering Mode: Evaluative
Flash: Off
Focus Mode: One shot AF
Had the AC go out in our server room over the weekend. Yes, the air conditioning on a frigid pre-winter day. Racks of servers pump out some serious heat. It literally got over 100° in that room! This was all while I was working overnight & half the weekend getting our servers moved from across town and setup & running in that furnace!

We need to figure out some way to recycle all that heat, since it's only about 60° in my office. Gotta love tripping breakers with space heaters...
Comments (0)
Leave a Comment