The Duke :
November 11, 2009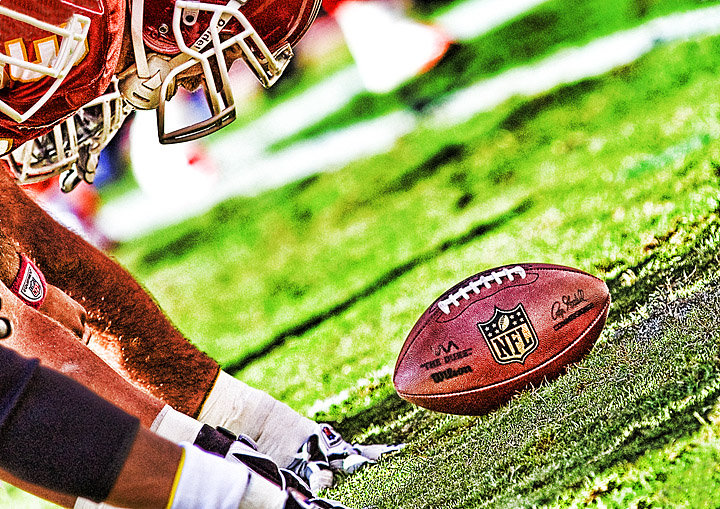 Image Data
File Name: 7D_02953
Model: Canon EOS 7D
Date: 10.04.09 11:34am
Focal Length: 300mm (480mm)
Shutter: 1/1000 s
F-Stop: F4
ISO: 400
Ex Bias: +1
Program: Aperture priority
Metering Mode: Evaluative
Flash: Off
Focus Mode: AI servo AF
Remember the Vets today...
Finally have more photos from the game online! Nearly 400 in this
Flickr set
!
Figured I had better get those bad boys online before I went back. Yup, the awesomeness that is Brad, has hooked me up with another field pass for the 11/22 Chiefs vs Steelers game! Here's to hoping that the 70° temps from last weekend make a return. ;)
Comments (0)
Leave a Comment