Notha Bad Motha :
December 13, 2008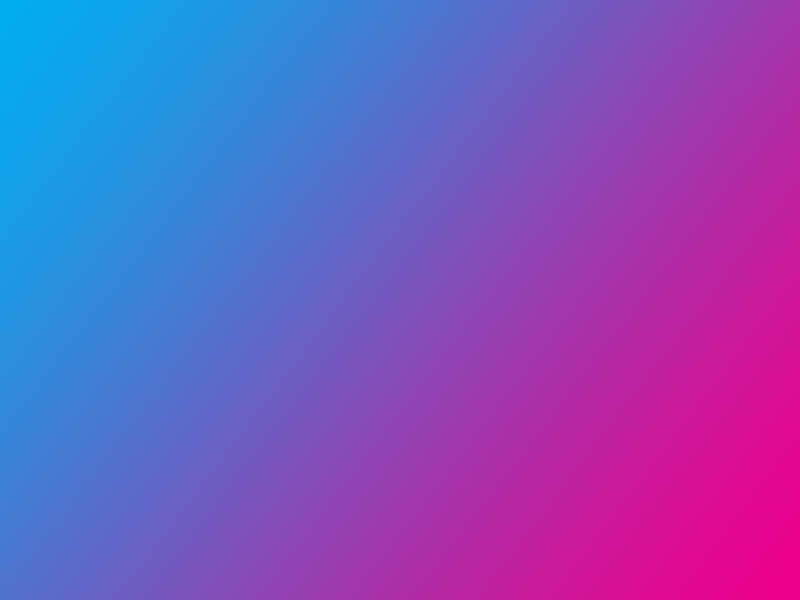 Image Data
File Name: 50D_01841
Model: Canon EOS 50D
Lens: Canon EF 70-200mm F/2.8L USM
Date: 12.13.08 12:40am
Focal Length: 70mm (112mm)
Shutter: 1/125 s
F-Stop: F8
ISO: 100
Program: Manual
Metering Mode: Evaluative
Flash: External
Flash Details: External flash, Manual
Focus Mode: One shot AF
Would be quite funny if I actually managed to bestill fear in somebody from my self portraits. That fear would probably last a mere .087639 seconds after they physically met me.
Decided to go with a crop to get some more detail out of this small size.
Full Frame:

Comments (0)
ami 12.13.08 5:31am
Is this your "Ami-made-me-go-Christmas-shopping" face?!?! Cuz that's about what you looked like in all the stores! Without the blue backlight, of course...
---
jwen 12.13.08 11:03am
so i'm thinking next year, all the photos of the day should be pictures of your face.
but no one would ever look at them, cause it's way too scary.
---
Jason Bradwell 12.13.08 4:38pm
Not really sure what to think about either of these comments...
---
Leave a Comment