Gross No More :
August 24, 2009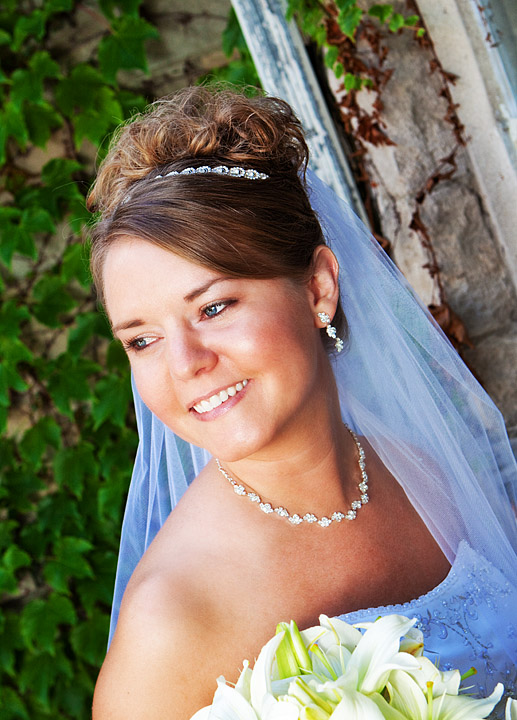 Image Data
File Name: 50D_58711
Model: Canon EOS 50D
Lens: Canon EF 24-70mm F/2.8L USM
Date: 08.22.09 12:12pm
Focal Length: 45mm (72mm)
Shutter: 1/100 s
F-Stop: F6.3
ISO: 200
Program: Manual
Metering Mode: Evaluative
Flash: Off
Focus Mode: One shot AF
After ~30 years of being Gross... she's now an Elbert.

Congrats to the lovely couple! :)
Comments (0)
Caroline 08.24.09 10:50am
Ahhh! My First Wedding Pic! Awesome! Thanks for everything Jason!
---
Heather 08.24.09 10:54am
Ahhh! My sister is so beautiful! Congrats Caroline & Jeremy!
---
Leave a Comment