Young Yeller :
July 28, 2009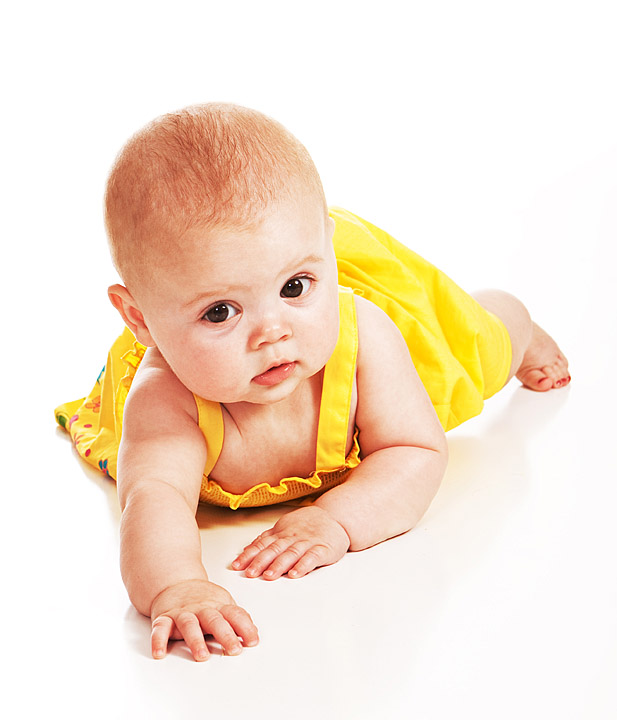 Image Data
File Name: 50D_45947
Model: Canon EOS 50D
Lens: Canon EF 24-70mm F/2.8L USM
Date: 07.02.09 8:42pm
Focal Length: 50mm (80mm)
Shutter: 1/250 s
F-Stop: F6.3
ISO: 100
Program: Manual
Metering Mode: Evaluative
Flash: Off
Focus Mode: One shot AF
Yellow is the color evoked by light that stimulates both the L and M (long and medium wavelength) cone cells of the retina about equally, with no significant stimulation of the S (short-wavelength) cone cells. Light with a wavelength of 570–580 nm is yellow, as is light with a suitable mixture of somewhat longer and shorter wavelengths. Yellow's traditional RYB complementary color is purple, violet, or indigo, while its colorimetrically defined complementary color in both RGB and CMYK color spaces is blue.
Comments (0)
Leave a Comment