It's Not My Vault :
April 28, 2009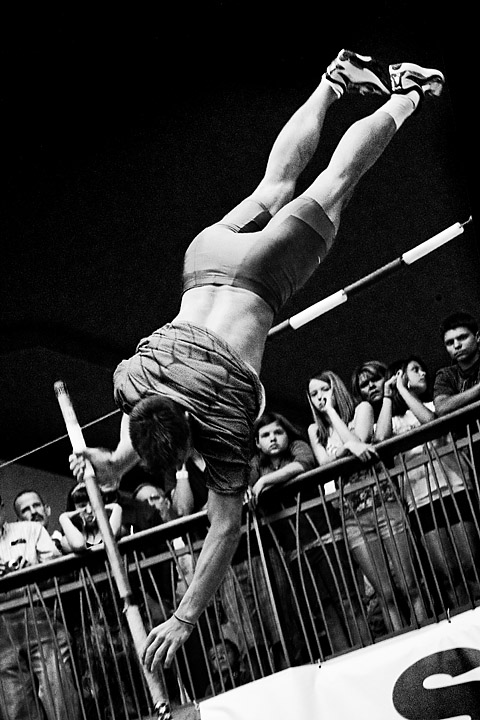 Image Data
File Name: 50D_21838
Model: Canon EOS 50D
Lens: Canon EF 24-70mm F/2.8L USM
Date: 04.22.09 5:58pm
Focal Length: 65mm (104mm)
Shutter: 1/250 s
F-Stop: F2.8
ISO: 1600
Program: Aperture priority
Metering Mode: Evaluative
Flash: Off
Focus Mode: AI focus AF
That pole was totally biased. Don't blame me, it's not my vault... blame Maui, instead. She'll take the fall.
Comments (0)
Steve 04.28.09 8:22am
Blame Maui? That's a bit over the top don't you think?
---
Jason Bradwell 04.29.09 3:57am
No, that darn island has done nothing but wrong me.
---
Leave a Comment