Concentric Pie :
March 24, 2009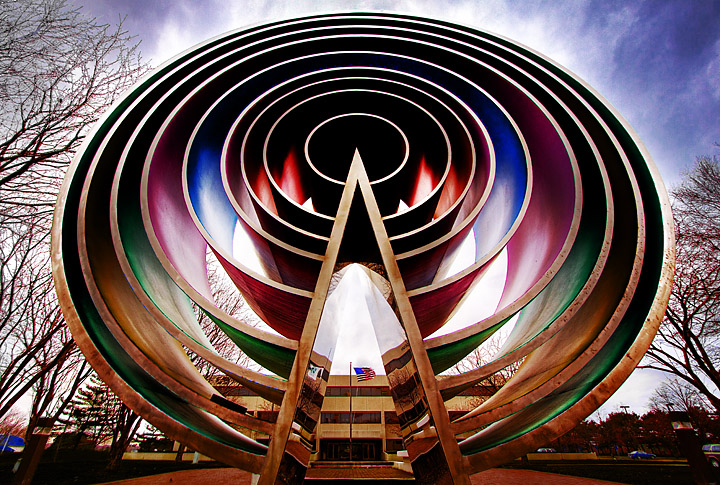 Image Data
File Name: 50D_17437
Model: Canon EOS 50D
Lens: Canon EF-S 10-22mm F/3.5-4.5 USM
Date: 03.23.09 5:49pm
Focal Length: 10mm (16mm)
Shutter: 1/60 s
F-Stop: F5.6
ISO: 200
Ex Bias: +1
Program: Aperture priority
Metering Mode: Evaluative
Flash: Off
Focus Mode: One shot AF
Sunday, seven silly salamanders, sitting somewhere sanitized, stole some sliced sector. Somebody saved some snacks so stomachs shall stay satisfied. Show some spoons, Susy says. Soon sixteen slow sandwiches shall see something sacred. Smell something selfish. Shoot something scary. Speaking solely S syntax sucks. Sheesh.
Comments (0)
Eric Martin 03.24.09 4:10pm
Concentric pie tastes like alliteration! Go to Tackleaction(dot)com to see Paul's Pictures (Sieka). They are drawings in the theme of alliterated "P"

---
Leave a Comment