Seņor Nanerhead :
March 11, 2009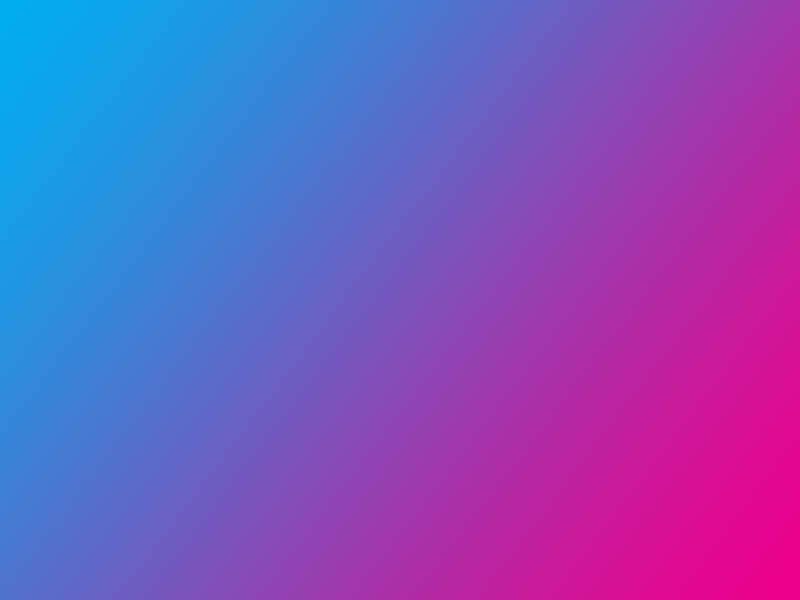 Image Data
File Name: 50D_14389
Model: Canon EOS 50D
Lens: Canon EF 70-200mm F/2.8L USM
Date: 03.10.09 10:41pm
Focal Length: 70mm (112mm)
Shutter: 1/200 s
F-Stop: F8
ISO: 100
Program: Manual
Metering Mode: Evaluative
Flash: Off
Focus Mode: One shot AF
Between the two of us, we've gotta be able to figure out how to remove that unsightly growth...
(awaits jokes about facial hair, my nose, etc... hardy, har)

I'm gona need a truckload of German snow tires, a jar of strawberry jam and a pack of angry wallabies. STAT!
Comments (0)
ami 03.11.09 7:21am
Sometimes, I worry about what you do after I go to bed.... and then I see the pic in the morning & I know that my worrying was justified!
---
Steve 03.11.09 8:11am
Banana skins and peach fuzz. Are you a fruit?
---
Ami's Momma 03.11.09 8:13am
So, Jason....I never heard, how was the beer Ami brought back from Denver...or is it the home brewed batch????
---
eric Martin 03.11.09 8:55am
HA! This rules...
---
CubeNeighbor 03.11.09 11:37am
So THAT'S where my banana peel went! I thought I hit the wastebasket-
---
Colin 03.12.09 3:53pm
Am I the only one concerned that he cloned himself with a banana peel?
---
Leave a Comment