No, Don't Eat Me Brainz! :
January 17, 2009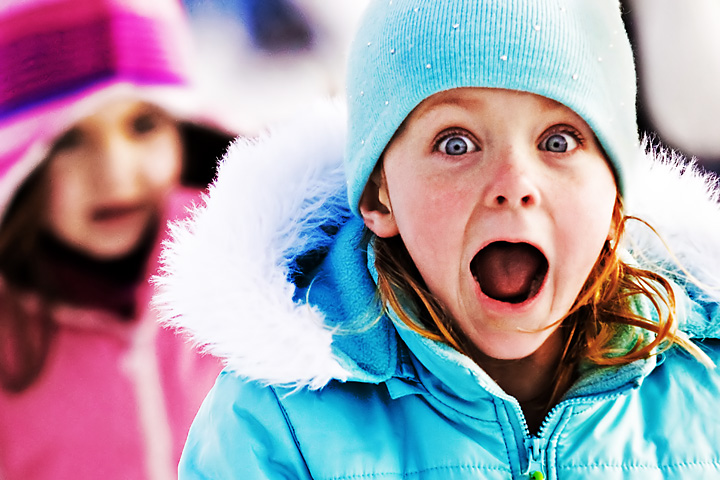 Image Data
File Name: 50D_05541
Model: Canon EOS 50D
Lens: Canon EF 70-200mm F/2.8L USM
Date: 01.02.09 4:16pm
Focal Length: 200mm (320mm)
Shutter: 1/640 s
F-Stop: F2.8
ISO: 200
Ex Bias: +1/3
Program: Aperture priority
Metering Mode: Evaluative
Flash: Off
Focus Mode: AI servo AF
Little Suzzie unleashes a frightful scream as she flees the zombie child in slow-mo pursuit.

Please don't eat little Suzie's brains, zombie child. Timmy's brains are much more succulent. Did you not get the memo?
Comments (0)
ami 01.17.09 7:13am
Random children? Really??

Did you take this pic while making your "i'm orange & scary" from 9.28???
---
Eric Martin 01.20.09 8:52am
Great shot!
---
Leave a Comment