Magged :
October 09, 2008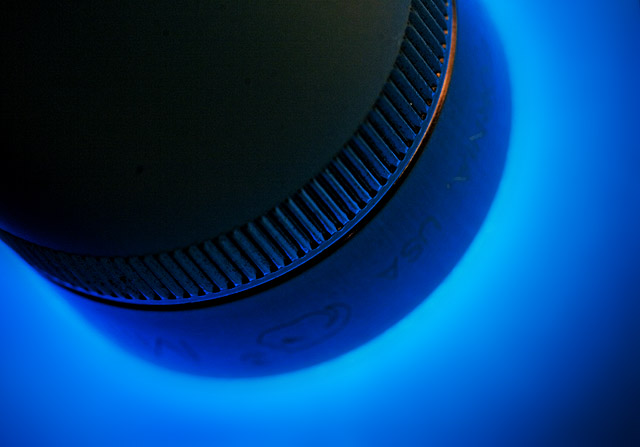 Image Data
File Name: 20D_62460
Model: Canon EOS 20D
Lens: Canon EF 100mm F/2.8 USM Macro
Date: 10.08.08 11:38pm
Focal Length: 100mm (160mm)
Shutter: 1/2 s
F-Stop: F8
ISO: 200
Program: Manual
Metering Mode: Evaluative
Flash: Off
Focus Mode: Manual focus
The Mag-Lite was introduced in 1979 and is a brand of flashlight founded by Anthony Maglica and manufactured by Mag Instrument, Inc. in Ontario, California. It is constructed principally of anodized 6061 aluminum, sometimes referred to as aircraft aluminum. Maglites are known for their variable-focus beam, water resistant push button switch and durability.
Comments (0)
Colin 10.09.08 6:36am
They're also good for giving someone a good beat down when they don't share their tator tots!
---
Colin 10.09.08 6:41am
Or phrewt cnax.
---
Leave a Comment