RGB LCD ABC JSP :
August 05, 2008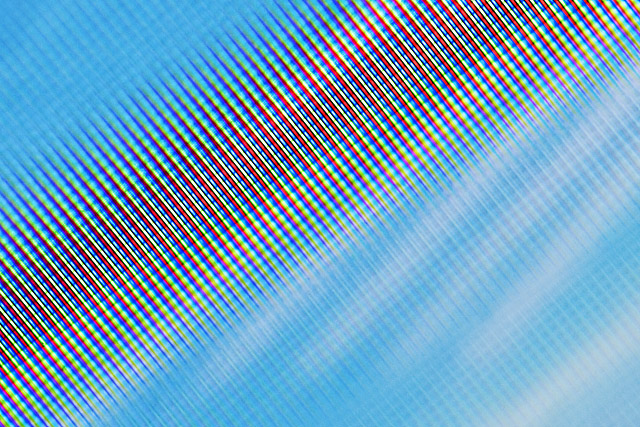 Image Data
File Name: 20D_40780
Model: Canon EOS 20D
Lens: Canon EF 100mm F/2.8 USM Macro
Date: 08.05.08 12:40am
Focal Length: 100mm (160mm)
Shutter: 1/25 s
F-Stop: F2.8
ISO: 400
Ex Bias: +1/3
Program: Aperture priority
Metering Mode: Evaluative
Flash: Off
Focus Mode: Manual focus
Oh, man. This photo's got my eyes bug'n outa my head!

Officially signed on at the new job today, so there goes my dreams of collecting unemployment. ;) Seems like it should be a cool place to work (but I'll be staying put for the time being & not physically working out of their building for a while yet), but definitely a totally different work environment & methodology behind everything. Looks like I'll finally be required to board the Java bandwagon... No, I'm not talking about coffee! Bleh!

Comments (0)
Ami Bradwell 08.05.08 6:30am
could you join the other java bandwagon for meeeeeeeeee??? pleeeeeeeeeeeeeeeease???

;)
---
Brian 08.05.08 8:20am
Which company are you at now?
---
Jasey Bradwell 08.05.08 9:14am
ABC Virtual...
---
Leave a Comment