Chaps :
April 23, 2013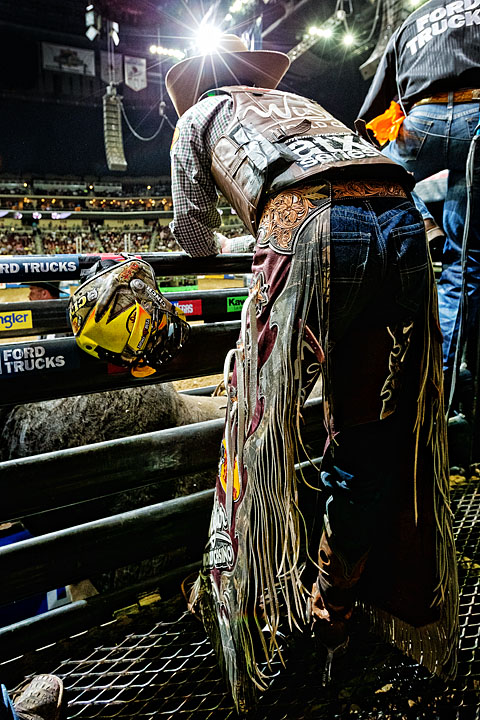 Image Data
File Name: 1DX_109445
Model: Canon EOS-1D X
Lens: EF 16-35mm F/2.8L II USM
Date: 04.20.13 9:41pm
Focal Length: 18mm (18mm)
Shutter: 1/320 s
F-Stop: F4
ISO: 1600
Program: Manual
Metering: Multi-segment
Focus Distance: 0.94 m
Happy Birthday, Cori. Tulips aren't blooming yet, so here's some dude's butt.
Comments (0)
Cori 04.23.13 8:29pm
Thanks, Jason (I, think). I don't want to know what made you think of my birthday when you saw his butt...but OK, I'll take it!
---
Leave a Comment