Egg on Your Plate :
January 19, 2008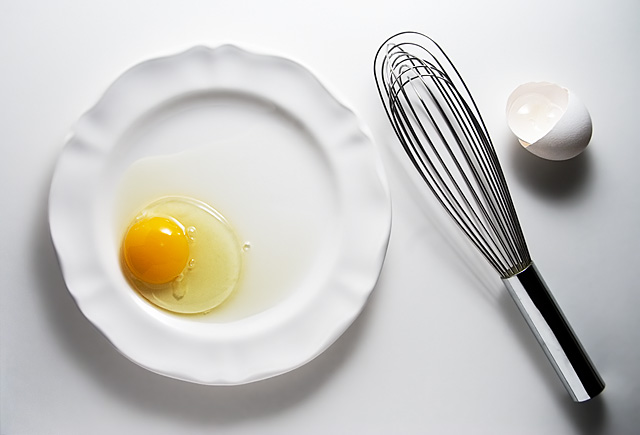 Image Data
File Name: 20D_13569
Model: Canon EOS 20D
Lens: Canon EF-S 17-85mm F4-F5.6 IS USM
Date: 01.18.08 9:43pm
Focal Length: 30mm (48mm)
Shutter: 1/6 s
F-Stop: F8
ISO: 200
Ex Bias: +1
Program: Aperture priority
Metering Mode: Evaluative
Flash: Off
Focus Mode: Manual focus
Actually, that's my plate. :P But it sure beats egg on your face.

Did you know...
It takes a hen just 24 to 26 hours to produce an egg. Thirty minutes later, she's starting on another one.

Sometimes, a hen will produce double-yolked eggs. Rarely, a young hen may produce an egg with no yolk at all.
Comments (0)
Leave a Comment