One Small Step for Man :
July 20, 2009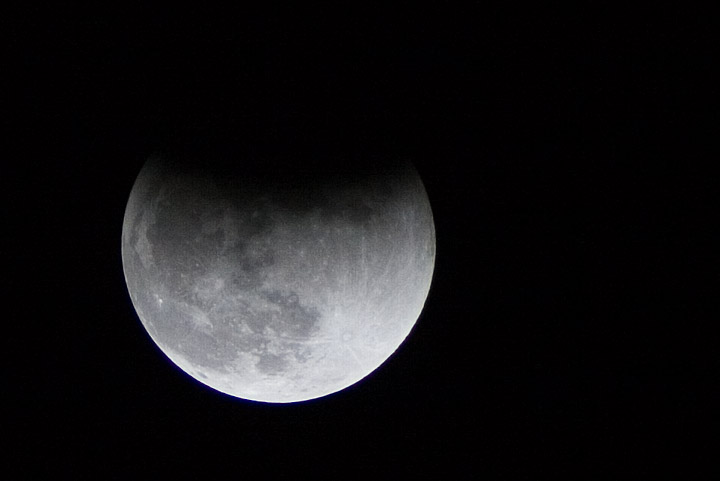 Image Data
File Name: 20D_15915a
Model: Canon EOS 20D
Date: 02.20.08 10:53pm
Focal Length: 300mm (480mm)
Shutter: 1/1000 s
F-Stop: F5.6
ISO: 200
Program: Manual
Metering: Multi-segment
One giant leap for mankind.

Today marks the 40th anniversary of Niel Armstrong's first steps onto the surface of the moon. I always imagined a big fight between Neil and Buzz about who got to exit first. And I always felt sorry for Michael Collins, who was so close, but had to stay up in the orbiter.

Hard to believe that we had this technology 40 years ago, but haven't been back since those Apollo missions.
Comments (0)
Leave a Comment