Pencillus :
June 19, 2008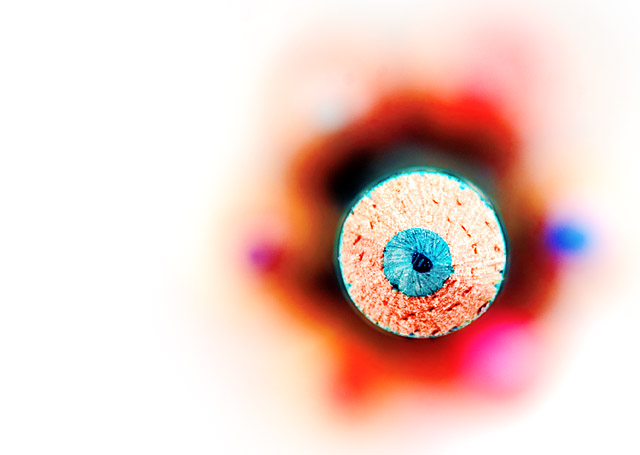 Image Data
File Name: 20D_29782
Model: Canon EOS 20D
Lens: Canon EF 100mm F/2.8 USM Macro
Date: 06.19.08 12:18am
Focal Length: 100mm (160mm)
Shutter: 1/3 s
F-Stop: F5.6
ISO: 200
Ex Bias: +5/3
Program: Aperture priority
Metering Mode: Evaluative
Flash: Off
Focus Mode: Manual focus
Crayon pencils
Commonly known as colored pencils, these have wax cores with pigment and other fillers. Multiple colors are often blended together. The versatility of a set of crayon pencils can be determined by the number of unique colors it contains.

Graphite pencils
These are the most common types of pencils. They are made of a mixture of clay and graphite and their darkness varies from light grey to black. Their composition allows for the smoothest strokes.

Charcoal pencils
They are made of charcoal and provide fuller blacks than graphite pencils, but tend to smudge easily and are more abrasive than graphite. Sepia-toned and white pencils are also available for duotone techniques.

Grease pencils
Also known as China markers. They write on virtually any surface. The most commonly found grease pencils are encased in paper, but they can also be encased in wood.

Watercolor pencils
These are designed for use with watercolor techniques. The pencils can be used by themselves for sharp, bold lines. Strokes made by the pencil can also be saturated with water and spread with brushes.
Comments (0)
Leave a Comment