Too Many Men on the Field! :
March 21, 2012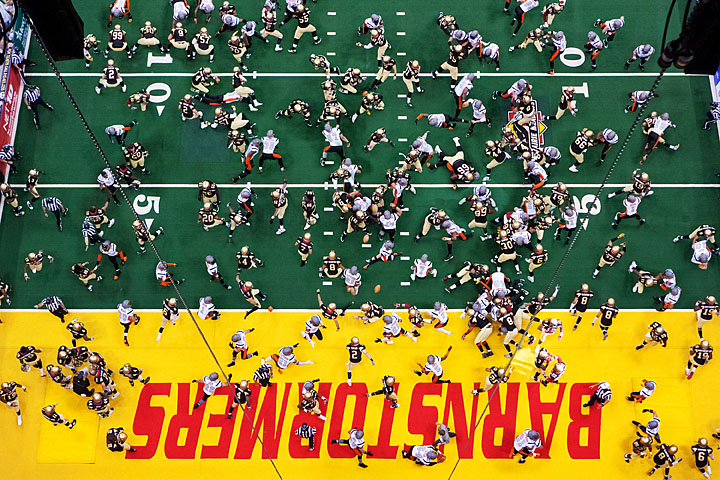 Image Data
File Name: 40D_36192
Model: Canon EOS 40D
Lens: EF 24-70mm F/2.8L USM
Date: 03.17.12 5:21pm
Focal Length: 28mm (45mm)
Shutter: 1/500 s
F-Stop: F3.2
ISO: 1600
Program: Manual
Metering: Multi-segment
Focus Distance: Infinity
Pretty sure this calls for a bit more than just a five yard penalty!
This one also deserves a
much larger view
Comments (0)
Eric Martin 03.21.12 9:09am
Awesome. Could be another poster.
---
Ami's momma 03.21.12 12:01pm
Are you hidden in there somewhere?
---
Jason Bradwell 03.21.12 12:20pm
Thanks!

And yes, I am playing the part of Waldo in this photo.
---
Ami 03.22.12 6:39pm
I found him... not so sneakity!

---
Leave a Comment