Testing the Water :
January 02, 2012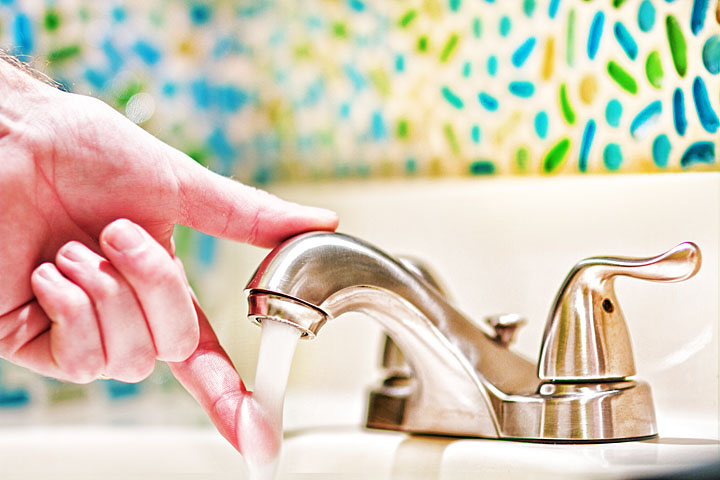 Image Data
File Name: 7D_291501
Model: Canon EOS 7D
Lens: 85mm
Date: 01.02.12 12:10am
Focal Length: 85mm (136mm)
Shutter: 1/3 s
F-Stop: F1.4
ISO: 100
Program: Manual
Metering: Multi-segment
Focus Distance: 1.03 m
Should the Photo-a-Day continue through 2012 and beyond? There's probably 20 people max that would even know it was gone... and 10 of those who might actually care.
Comments (0)
Ami 01.02.12 8:17am
Ooooh... my new sink! Pur-Dy!!
---
Mark 01.03.12 7:52am
Even though the POD has been slipping (but you always catch up), it is still one of the places I go each day for interesting observations on the world around us. Your POV for most photos is head and shoulders above anything else I have seen, and I always look forward to a new post. It has to be hard to find a picture to post each day, but you have so many to choose from. Count me as one of the 10! Take care, Mark
---
Tracy 01.03.12 8:39am
Count me in as well. I agree with Mark.
---
Matt 01.03.12 12:51pm
Mark is spot on. Always interesting the way you capture the event/item as well as the way you title the item. It would be missed it.
---
Caroline 01.03.12 1:49pm
It should continue!!! I like it!!!
---
Eric Martin 01.03.12 1:53pm
I would miss it, for sure. I also would understand if you were to stop.
---
Jason Bradwell 01.03.12 9:53pm
Thanks, all :)
---
Mom 01.07.12 10:44pm
I look forward to seeing your photography and the titles are always catchy. I would truly miss it!
---
Leave a Comment