Hey Man, Watch the Nose! :
March 19, 2011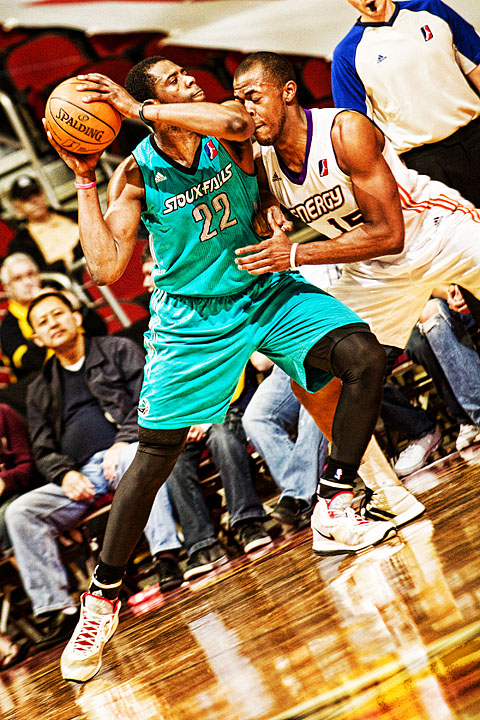 Image Data
File Name: 7D_172965
Model: Canon EOS 7D
Lens: EF 70-200mm F/2.8L USM
Date: 03.18.11 8:41pm
Focal Length: 200mm (320mm)
Shutter: 1/320 s
F-Stop: F4
ISO: 800
Program: Manual
Metering: Multi-segment
Focus Distance: Infinity
Here, let me adjust that for ya! Beautiful.
Comments (0)
Leave a Comment