Greeneco :
February 26, 2011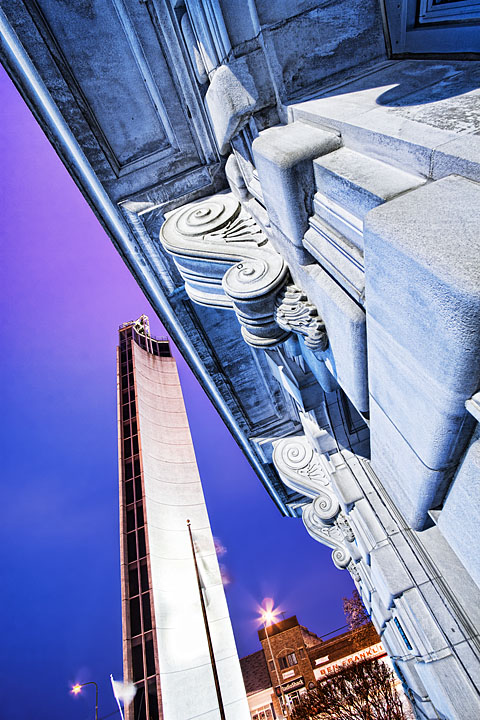 Image Data
File Name: 7D_168292
Model: Canon EOS 7D
Lens: EF-S 10-22mm F/3.5-4.5 USM
Date: 02.26.11 6:33pm
Focal Length: 10mm (16mm)
Shutter: 15 s
F-Stop: F8
ISO: 100
Program: Manual
Metering: Multi-segment
Focus Distance: Infinity
This Carillon tower erected to the Glory of God and as a gift to the people of Greene County, Iowa by Mr. and Mrs. W. F. Mahanay October 16, 1966.
Comments (0)
Ami 02.27.11 6:59am
hmmm... I would've thought you'd mention Ben Frankli hiding in the background!
---
Laurie 03.09.11 7:49am
GOD (looking at Mahanay carillon before losing breakfast): In my line of work, you get used to the SOUND of bells, but why anybody would wreck a perfectly nice view in order to WATCH them is beyond me.
---
Leave a Comment