Bump Float :
February 20, 2011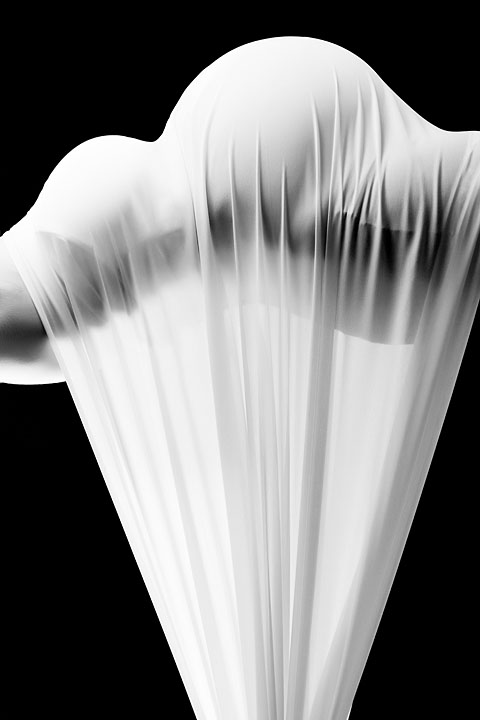 Image Data
File Name: 7D_168241
Model: Canon EOS 7D
Lens: EF 24-70mm F/2.8L USM
Date: 02.19.11 12:40pm
Focal Length: 55mm (88mm)
Shutter: 1/200 s
F-Stop: F4.5
ISO: 100
Program: Manual
Metering: Multi-segment
Focus Distance: 1.89 m
Most women gain weight during their pregnancy... a select few just simply float away.
Comments (0)
Brad 02.20.11 5:08am
Love it J....!
---
Eric Martin 02.22.11 9:48am
Incredible!
---
Susan Geller 06.30.11 12:59pm
Very cool.
---
Mark 08.12.11 11:27am
Are you sure this is the correct orientation for your vision? Somehow, I think it will be judged from a different perspective... ;-) Very cool.
---
Leave a Comment