Double-Dose :
November 15, 2010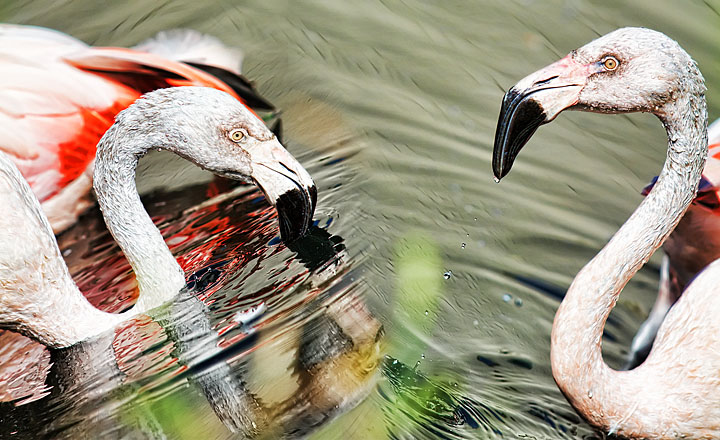 Image Data
File Name: 7D_135943
Model: Canon EOS 7D
Lens: EF 70-200mm F/2.8L USM
Date: 10.10.10 2:40pm
Focal Length: 200mm (320mm)
Shutter: 1/3200 s
F-Stop: F4
ISO: 200
Ex Bias: +1/3 EV
Program: Aperture priority
Metering: Multi-segment
Focus Distance: 3.82 m
Sometimes you suddenly realize that the bird on the right is not the bird you thought knew on the left. Even though they're physically the same bird. Watch your back. Maybe they're not even birds at all.
Comments (0)
Leave a Comment