Snowchain :
December 01, 2008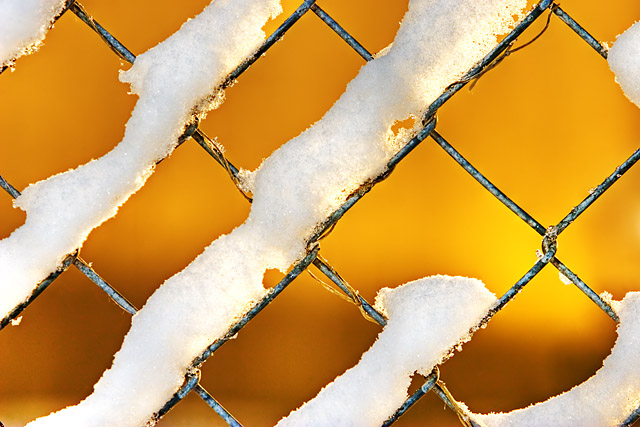 Image Data
File Name: 20D_70194
Model: Canon EOS 20D
Lens: Canon EF 70-200mm F/2.8L USM
Date: 11.30.08 9:11pm
Focal Length: 200mm (320mm)
Shutter: 15 s
F-Stop: F5.6
ISO: 200
Ex Bias: +1
Program: Aperture priority
Metering Mode: Evaluative
Flash: Off
Focus Mode: Manual focus
Wow, hard to believe this is the final month of the 366 photo-a-day challenge!

Just 30 more days... and then what? My current thought is to allow the PaD to live on, but under a more relaxed set of rules. Rather than taking a new photo for the site every single day, I'll simply post a new shot each day, irregardless of when it was taken. That way I can keep the daily updates w/o such a demanding schedule.


Comments (0)
Leave a Comment