Damsel :
September 07, 2010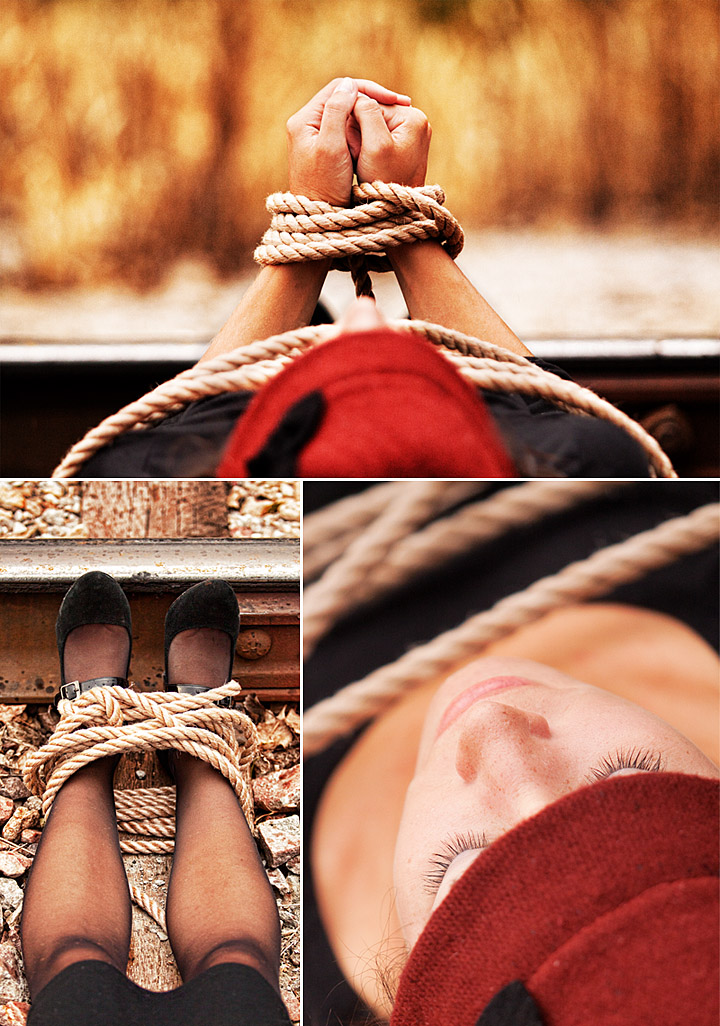 Image Data
File Name: 50D_115995
Model: Canon EOS 50D
Lens: EF 70-200mm F/2.8L USM
Date: 09.06.10 6:09pm
Focal Length: 165mm (264mm)
Shutter: 1/640 s
F-Stop: F2.8
ISO: 800
Ex Bias: +1/3 EV
Program: Aperture priority
Metering: Multi-segment
Focus Distance: 3.82 m
Have you had your distress today?
Comments (0)
Eric Martin 09.07.10 4:39pm
This is quite the little narrative. I half expect Jason to appear as the diabolical villain with a top hat and curly mustache.
---
Jason Bradwell 09.08.10 8:41am
Definitely much top hattery, curly mustachery, and diabolical villainry going on. Hafta wait a while to reveal the overall scene, though.
---
Leave a Comment