Partial Ballooner Eclipse :
August 06, 2010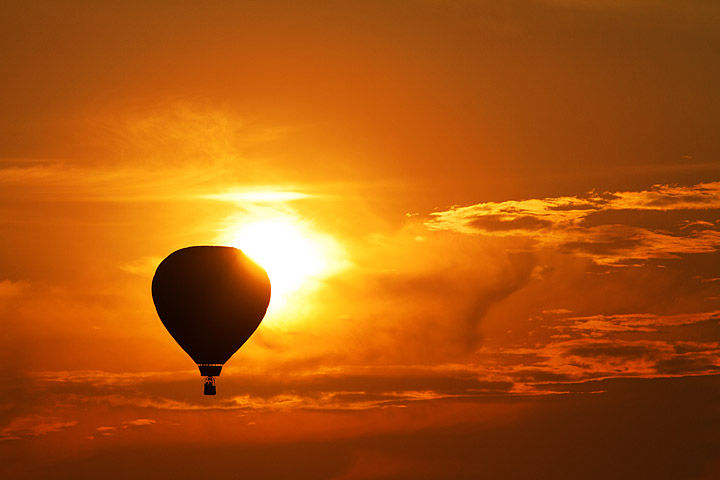 Image Data
File Name: 7D_107753
Model: Canon EOS 7D
Lens: EF 70-200mm F/2.8L USM
Date: 08.05.10 8:00pm
Focal Length: 200mm (320mm)
Shutter: 1/5000 s
F-Stop: F5.6
ISO: 100
Ex Bias: -2/3 EV
Program: Aperture priority
Metering: Multi-segment
Focus Distance: Infinity
Ami claims partial credit for the title. I'm sure she'll chime in here about the title, and to tell you that the photo she took is better than mine :P

Mark your calendars for December 21, 2010, to see the next total lunar eclipse! :)
Comments (0)
ami 08.06.10 6:58am
Its true! my photo IS better! Mine is a complete ballooner eclipse!
---
mark 08.06.10 8:00am
Were you shooting from another balloon?
---
Jason Bradwell 08.06.10 9:09am
Nope, not that lucky :(

Just from the ground as it was coming in for a landing..
---
Tracy 08.06.10 10:38am
I think Ami's picture should also be posted.
---
Ami Fan Club member 08.07.10 8:33am
I would like to start a campaign to see Ami's photo....it worked for Betty White!
---
Ami's momma 08.07.10 8:47am
If Jason would have taken a total eclipse, would Ami have gotten her total credit??
---
Leave a Comment