Tiny Reflect :
June 27, 2010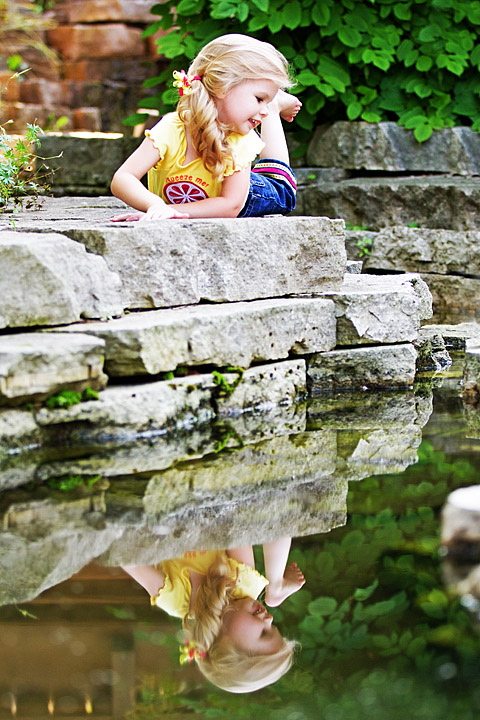 Image Data
File Name: 7D_92766
Model: Canon EOS 7D
Lens: EF 70-200mm F/2.8L USM
Date: 06.24.10 6:00pm
Focal Length: 70mm (112mm)
Shutter: 1/400 s
F-Stop: F2.8
ISO: 400
Program: Manual
Metering: Multi-segment
Focus Distance: 13.80 m
I guess today is Tim & Jen's lucky day... They get to see another shot of their little girl, since I already had it processed and this weekend is so crazy I don't have time to process anything from my other heat-stroke inducing shoots yet.
Comments (0)
mark 06.29.10 8:54am
Beautiful composition!
---
Leave a Comment