Love Farm :
June 28, 2010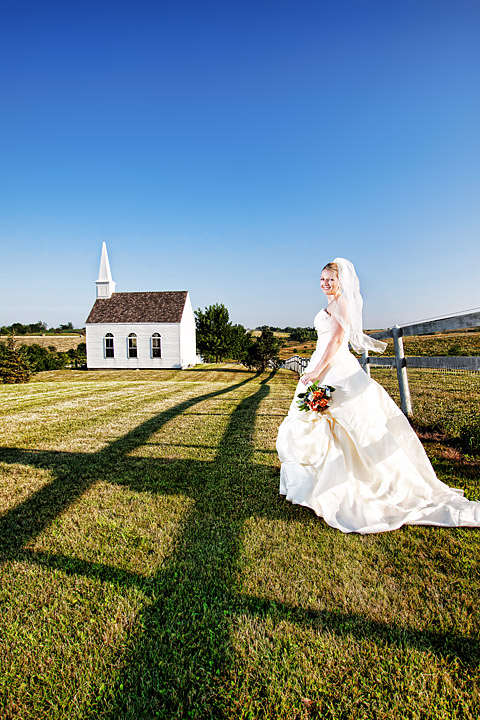 Image Data
File Name: 50D_110310
Model: Canon EOS 50D
Lens: EF-S 10-22mm F/3.5-4.5 USM
Date: 06.26.10 6:49pm
Focal Length: 12mm (19mm)
Shutter: 1/400 s
F-Stop: F5.6
ISO: 100
Ex Bias: +1 EV
Program: Aperture priority
Metering: Multi-segment
Focus Distance: 1.78 m
Thanks, Cheryl & Vaughn for allowing us to share your special day, and for not letting the crazy heat & humidity get in your way :)
Comments (0)
Eric Martin
06.28.10 1:45pm
Wow, nice composition. Where is that church? It looks very rural.
---
Jason Bradwell
06.28.10 2:10pm
Thanks! :) The church is out at
The Ramsey Farm
where the reception was. The actual ceremony wasn't at that church, though.
---
Cheryl (The Bride)
06.29.10 11:36am
Great shot, Jason! This is just one of the many wonderful pics from our wedding. We had a fantastic day with you and Ami and the photos are really great. Thank you!
---
ami
06.29.10 9:48pm
Thanks, Cheryl! We had a great time! I heard you liked the gnome pics! Those were my favorites!!
---
Leave a Comment