Sock Her Kick :
May 23, 2010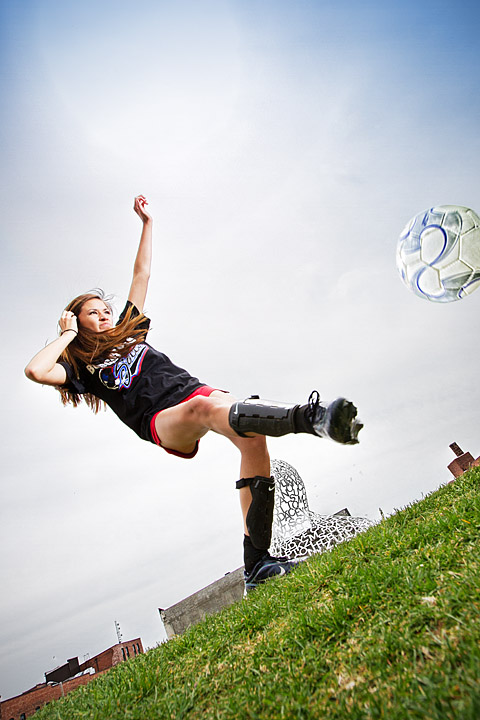 Image Data
File Name: 7D_78431
Model: Canon EOS 7D
Lens: EF-S 10-22mm F/3.5-4.5 USM
Date: 05.15.10 1:21pm
Focal Length: 10mm (16mm)
Shutter: 1/640 s
F-Stop: F7.1
ISO: 200
Program: Manual
Metering: Multi-segment
Focus Distance: Infinity
Lookout!!! She's got a ball & is not afraid to kick it! Take two steps to the left and you should be just fine...

Whoops! Sorry, shoulda taken three.
Comments (0)
Mark 05.23.10 8:58am
The ball looks almost like crystal...
---
Leave a Comment