Dunk Monster! :
March 21, 2010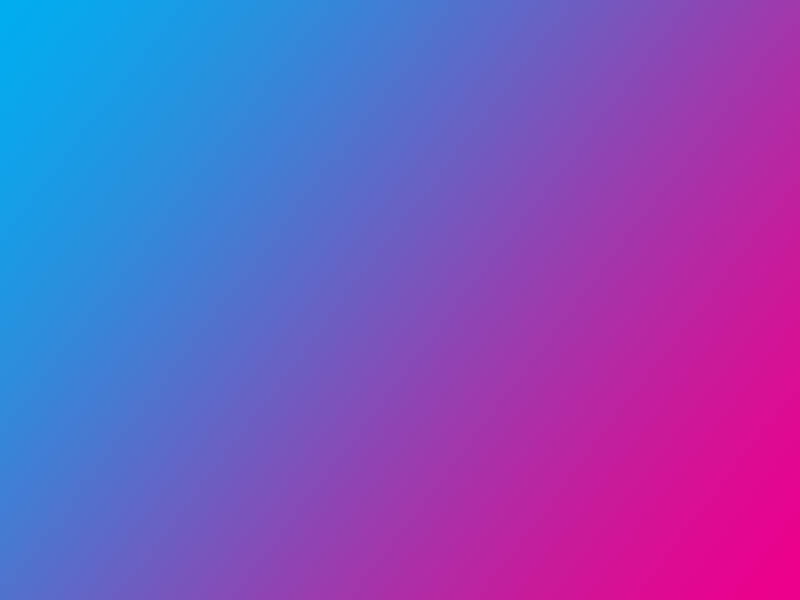 Image Data
File Name: 20D_96133
Model: Canon EOS 20D
Lens: 10.0-22.0 mm
Date: 03.20.10 4:50pm
Focal Length: 10mm (16mm)
Shutter: 1/500 s
F-Stop: F4
ISO: 1600
Program: Manual
Metering: Multi-segment
Totally took it hard to the hole.

That's what she said? </amihumor>
Comments (0)
ami 03.21.10 7:33am
Ami would have said "Don't jump up there! Get down!! NAUGHTY!!!!" That's what SHE would have said!!!
---
Leave a Comment