Kanga Ruse :
March 15, 2010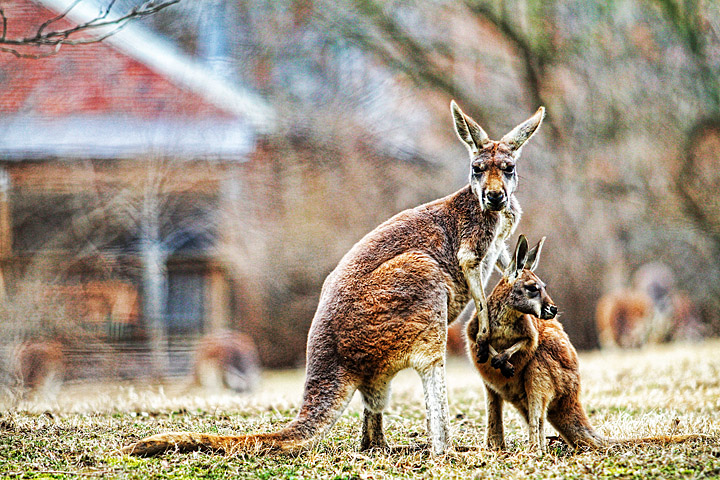 Image Data
File Name: 7D_57794
Model: Canon EOS 7D
Date: 03.14.10 2:35pm
Focal Length: 200mm (320mm)
Shutter: 1/640 s
F-Stop: F2.8
ISO: 400
Ex Bias: +2/3 EV
Program: Aperture priority
Metering: Multi-segment
8 years... crazy.
Comments (0)
Mark 03.15.10 7:53am
Happy Anniversary, Ami and Whats-His-Name!
---
Ami Bradwell 03.15.10 9:09am
Thanks! Yes... my anniversary pic is a kangaroo. Nothing says love like a marsupial!
---
Ami's momma 03.15.10 10:26am
Happy Anniversary, Ami & Jason! - How many pairs of new shoes does 8 years of marriage equal??
---
Moki 03.15.10 5:14pm
happy anniversary---what ever that means, i asked putter but he did'nt know either
---
Leave a Comment