Leaning Tower of... :
January 04, 2010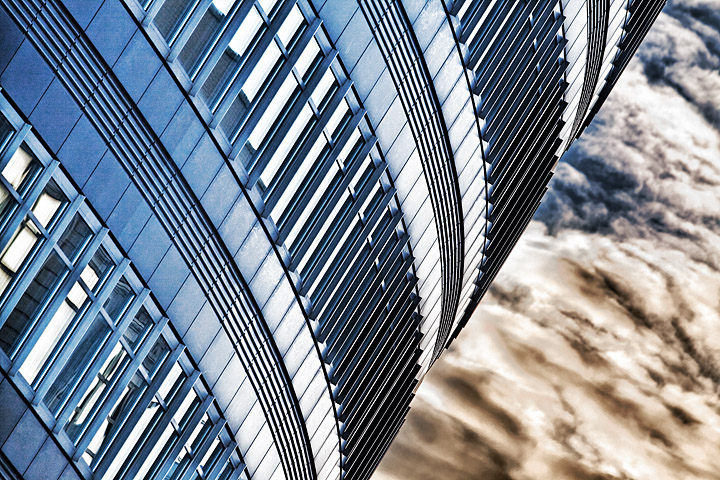 Image Data
File Name: 50D_75960
Model: Canon EOS 50D
Lens: EF 70-200mm F/2.8L USM
Date: 01.03.10 3:44pm
Focal Length: 180mm (288mm)
Shutter: 1/640 s
F-Stop: F4
ISO: 100
Ex Bias: -1 EV
Program: Aperture priority
Metering: Multi-segment
Focus Distance: Infinity
Leaning Tower of Vodka?

It's the Absolut EMC Insurance Building, so I guess so.

Yesterday was another Flickr Iowa Group photowalk. Ventured mainly through the downtown skywalks, since it's been so arcticly cold the past several days. Doesn't appear to be much of a warmup in the near future...
Comments (0)
Leave a Comment