Jump! :
December 13, 2009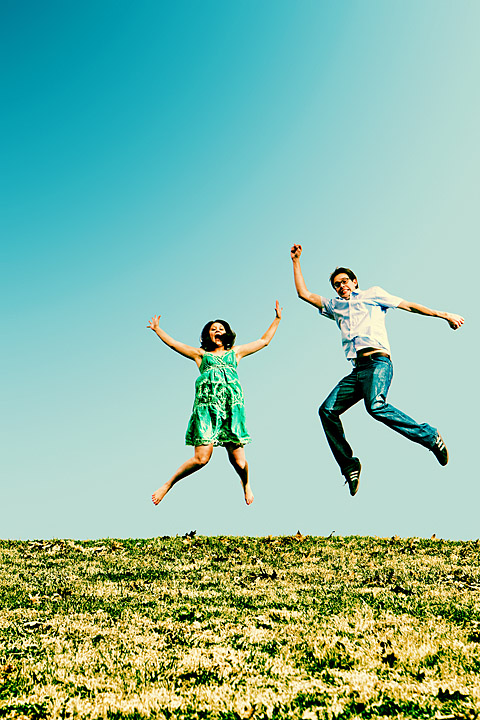 Image Data
File Name: 7D_17257
Model: Canon EOS 7D
Lens: Canon EF 24-70mm F/2.8L USM
Date: 12.06.09 9:45am
Focal Length: 64mm (102mm)
Shutter: 1/250 s
F-Stop: F5.6
ISO: 100
Program: Manual
Metering Mode: Evaluative
Flash: Off
Focus Mode: One shot AF
I came to get down
So get out your seats and jump around
Jump around
Jump up, jump up and get down.
Comments (0)
ami 12.13.09 11:39am
Did Kriss Kross make them wanna jump jump? That's wiggidy, wiggidy, wiggidy WACK!
---
Leave a Comment